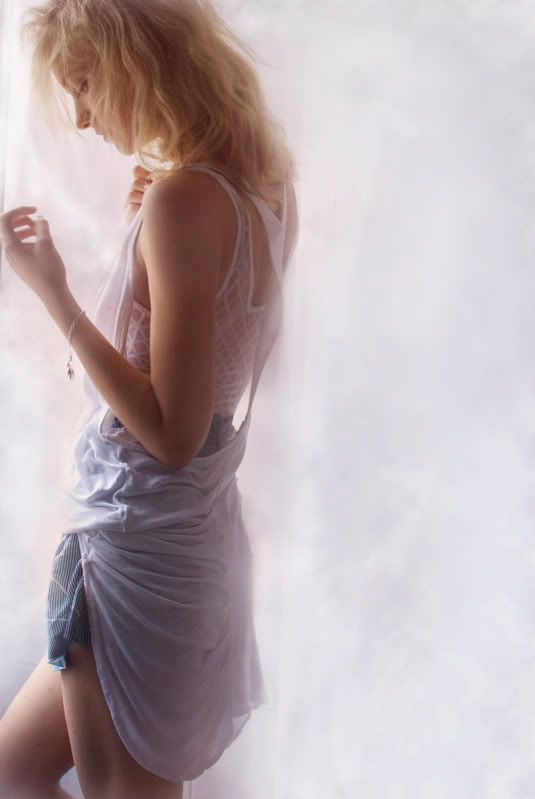 just my spring 2010 inspirations. its getting hotter here and i am excited for:
tees, denim cut offs, just wearing a swimsuit, scrap booking, strappy/bejeweled sandals, photographing, ripped to only a thread jeans, fringe, bandeaus with tanks, stripes, movie days, baseball caps, reading easy reads, and summer camp.
Also, I am thinking about changing my banner. Any ideas?