My visit to Los Angeles was such an experience! Here are some photos from my trip(: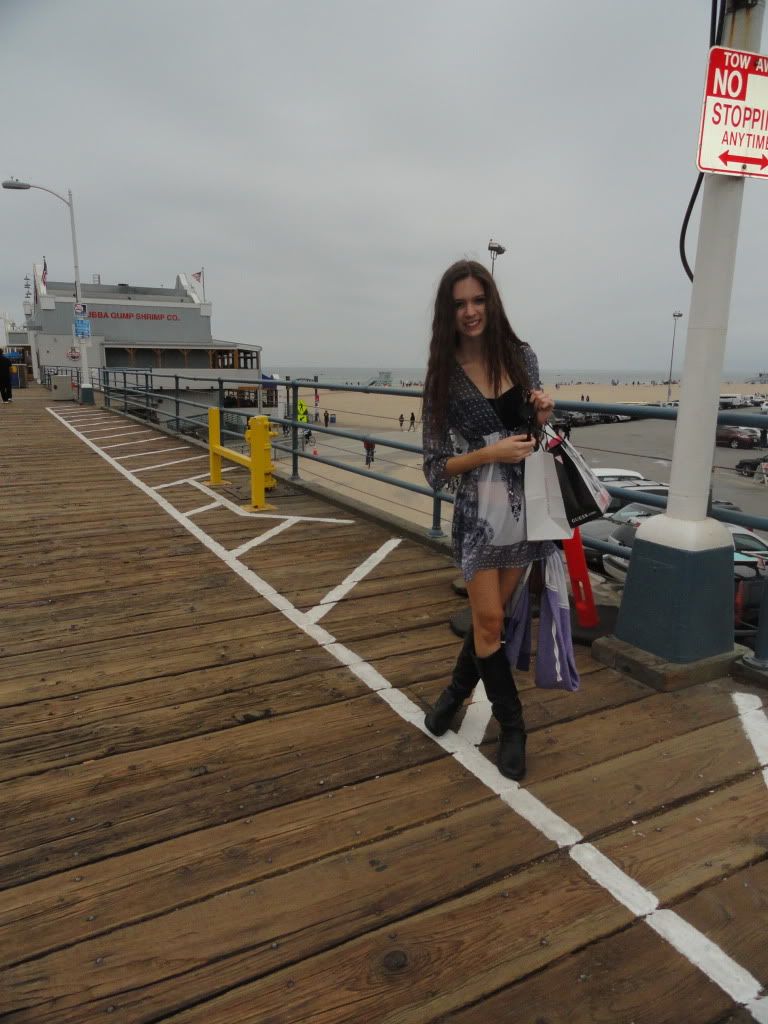 Shopping in Santa Monica!
Saw Mario Lopez from Extra and Joe Manganiello from True Blood at the Grove mall.

Hanging out with some art in the model apartment ;D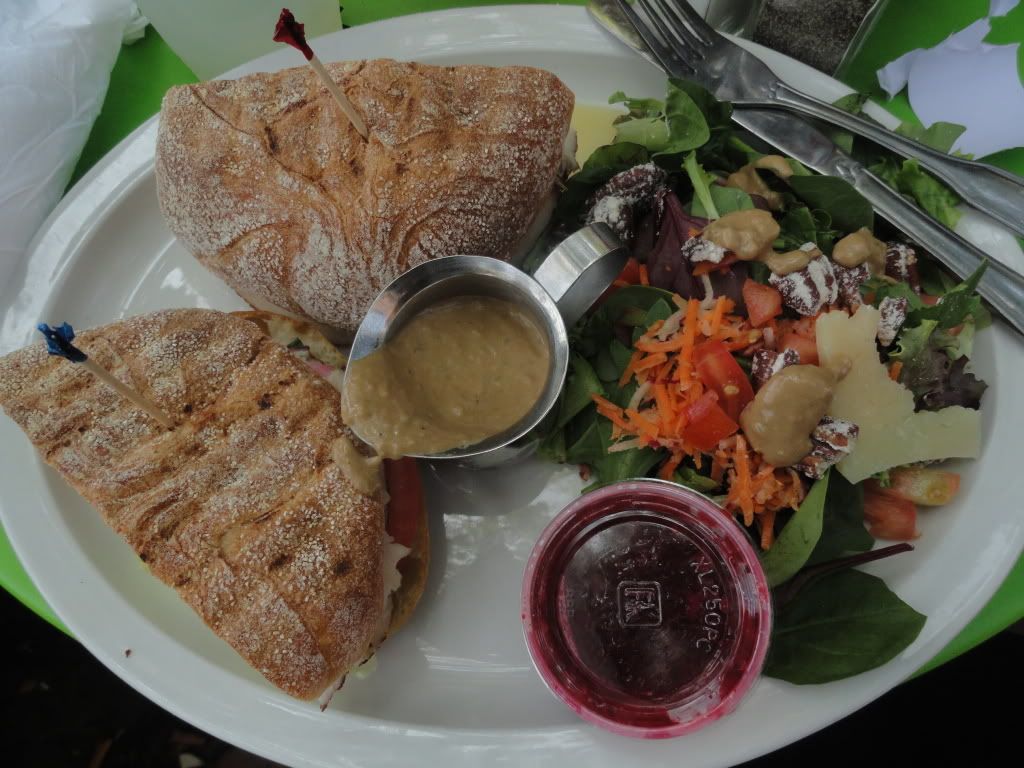 Best sandwich ever at the Alcove. yummmm.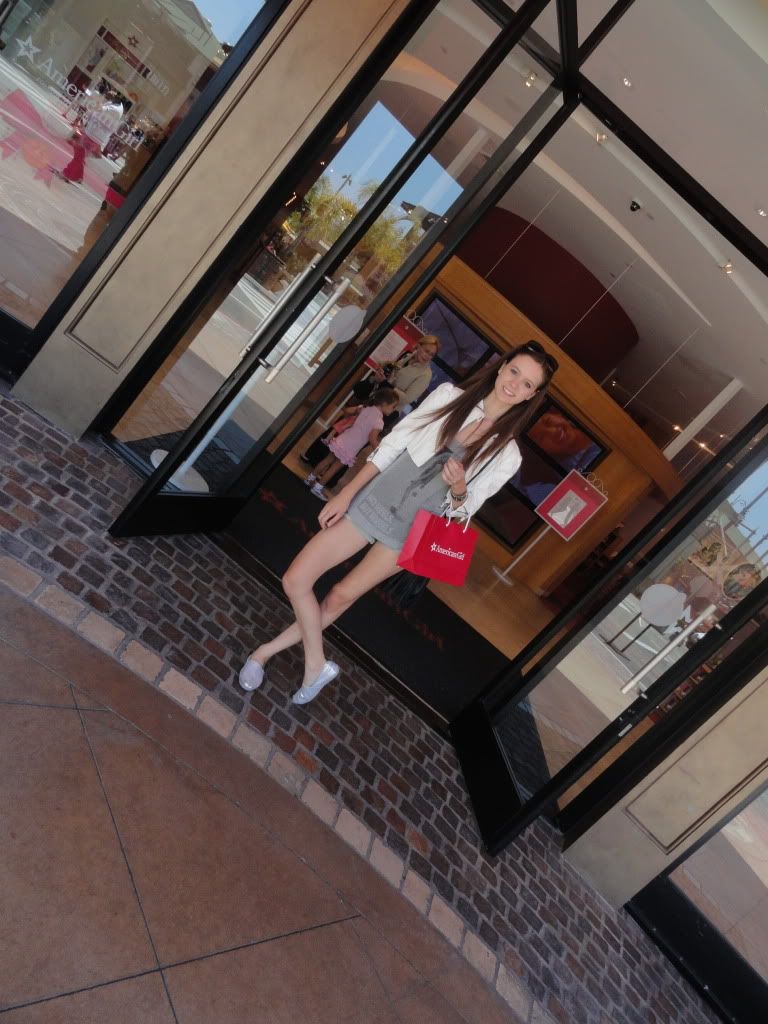 Acting like an 8-year-old and shopping at the American Girl Place! hehehe