Ok so I have a lot of money from my birthday. I am going to spend it all on clothes. Here is my wish list of stuff I want. Just random wants and needs! Sorry about the slacking off on posts. I've been kind of busy.
Doc Martens for my Halloween Costume. Being a Gothic Fairy with my friends.
I've been wanting these for months! But it would be like 3/4 of my money...
Some American Apparel shorts for my dance classes. I desperately need some.


Maybe not this beret, but something similar to this, like a different pattern.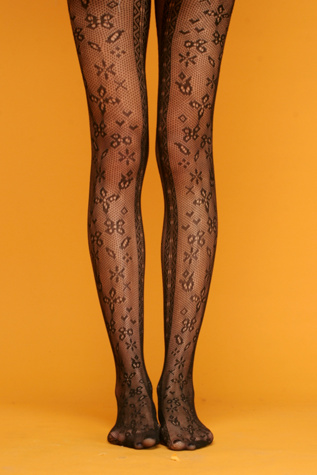 Still been wanting these! Just a bit pricey for tights. I will probably get them though.